Building websites after a career in marketing (see LinkedIn profile) was a natural progression. I started by using the Joomla! content management system for web development coupled with VirtueMart for shopping sites. As of 2010-ish, I prefer to use WordPress but have also built in Wix and GoDaddy. How can I help?
I love to work with entrepreneurs, big or small companies regardless of a client's budget by putting my marketing degree and passion into every project. My deep comprehension of branding, artistic expression and website construction/navigation is now second nature. Career experience in web building came from managing:
Kia Motors ground-up interactive kiosk redesign used nationwide
Honda interactive dealership network and customer units
Subaru and Mercedes-Benz national dealer website programs
I'm easy to work with and build platforms on the owner's web account which I set up if they don't have one. That way the client owns everything, has 24/7 access and can give login credentials to anyone they deem fit to make changes. So essentially if I get hit by a bus, you can get along without me.
If you want to handle your own maintenance and updates after I build you a website, I'll teach you how to do it.
If you want to trade for my services instead of cash out of pocket, let me know what you got.
If you want me to craft a pitch deck and financial projections for your startup or develop turnaround, market and growth strategies, I can do that too.
Pictured below in no particular order, but newer ones are up top, are some past and present clients. Many images are linked to the live sites, the Way Back Machine or a "more info" page.
_______________________________________________________________________________________________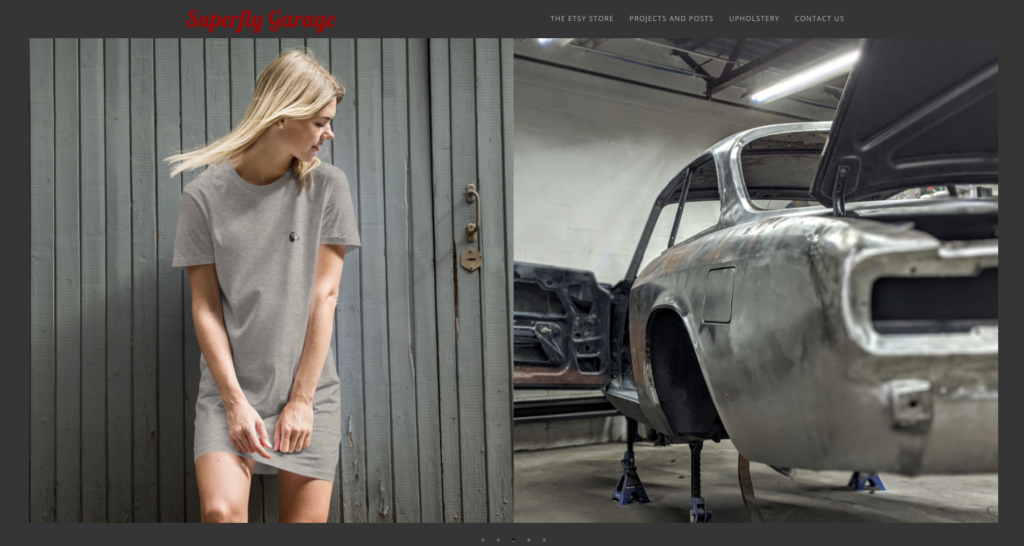 ---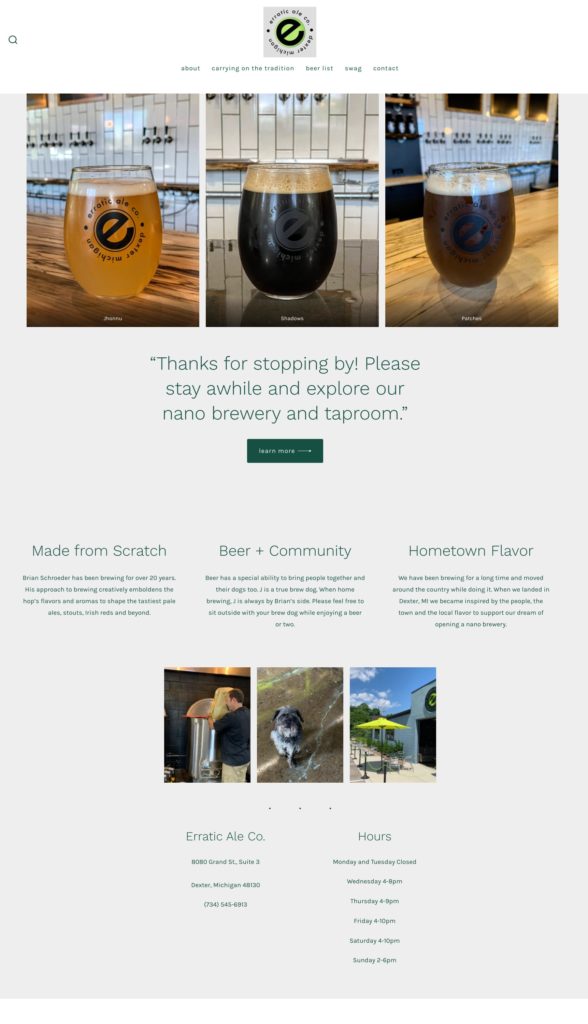 ---
8080 Grand Properties
---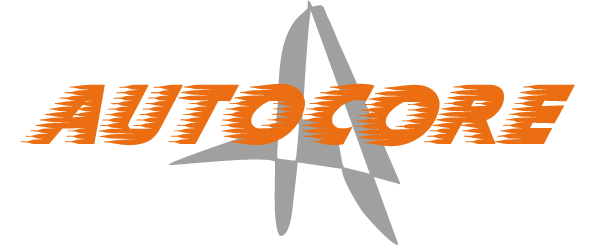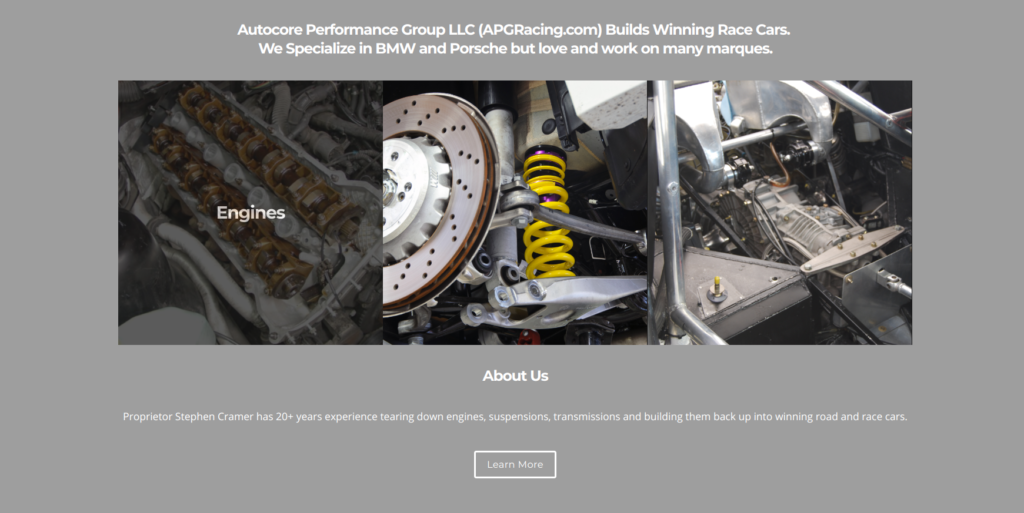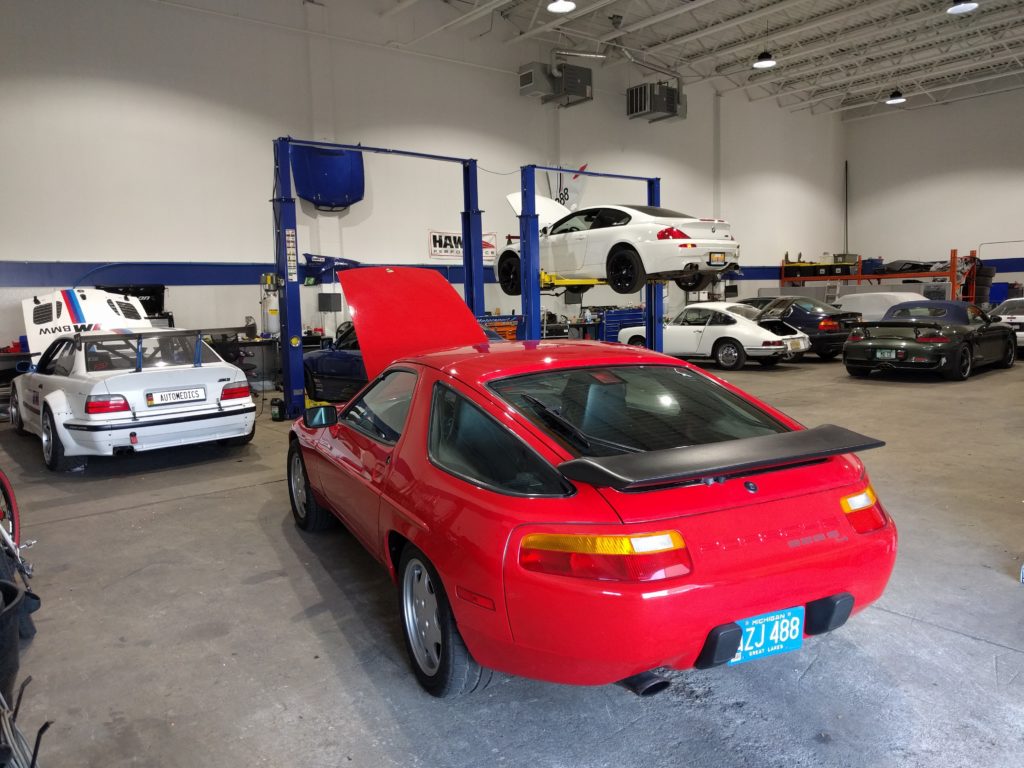 ---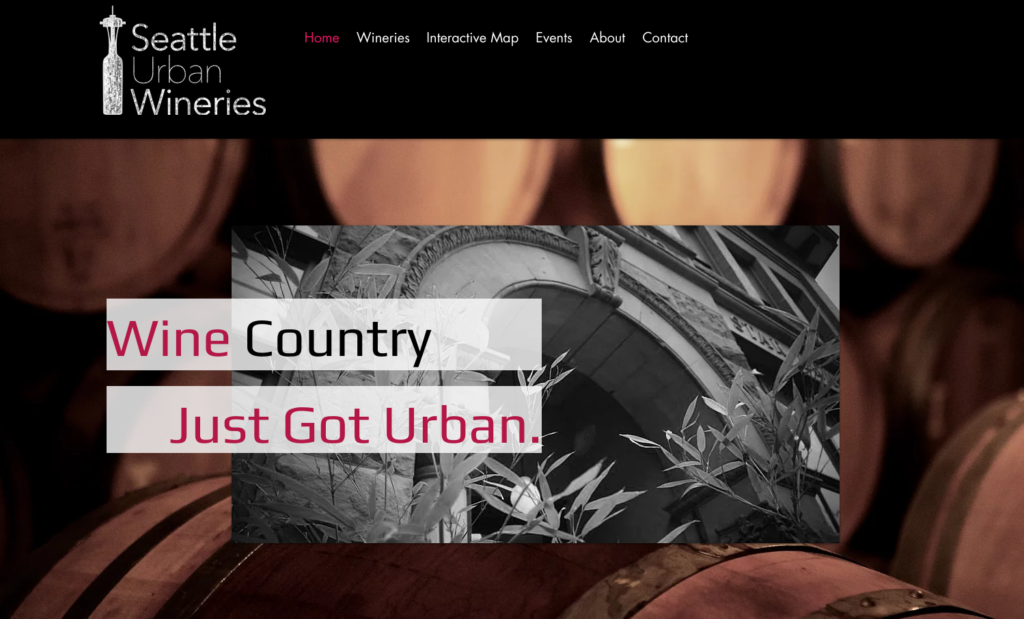 ---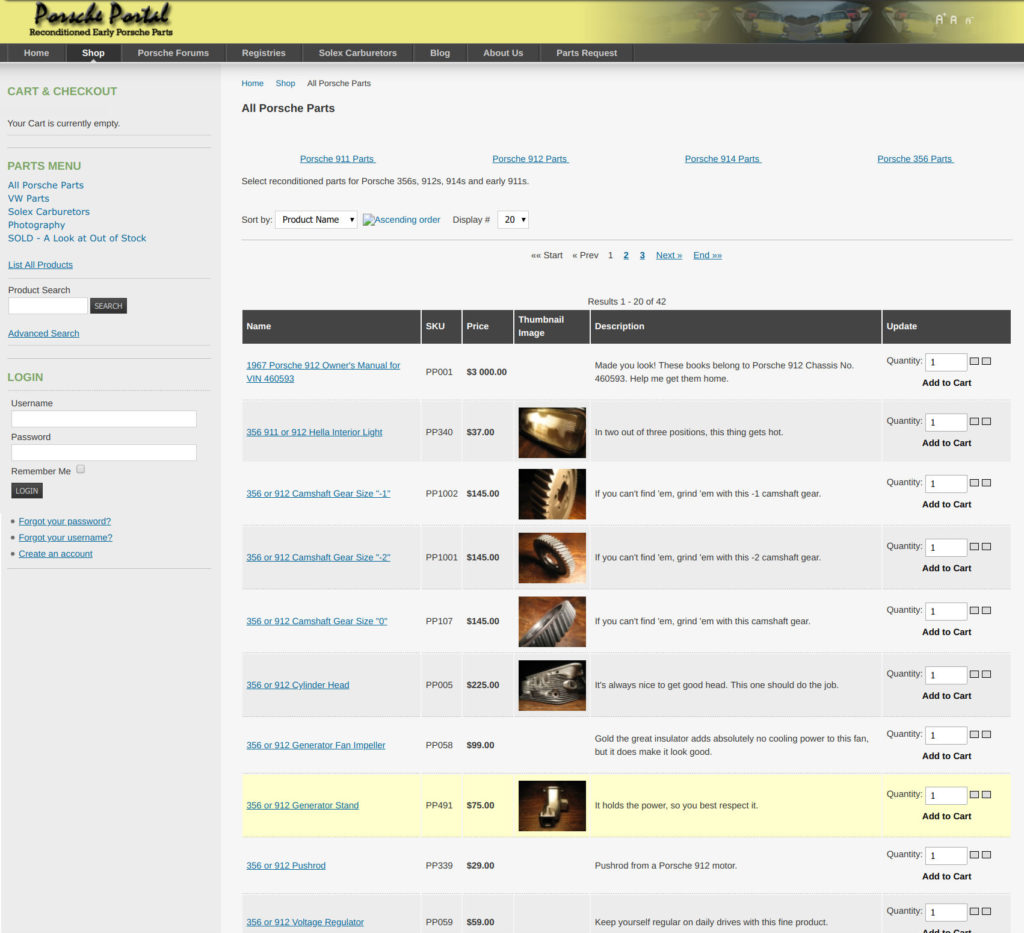 ---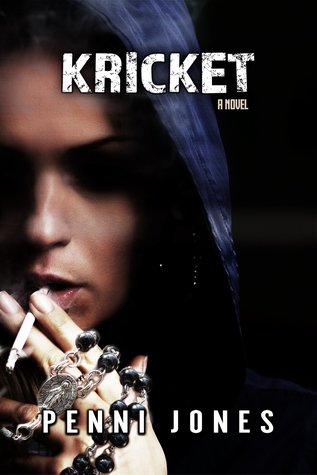 ---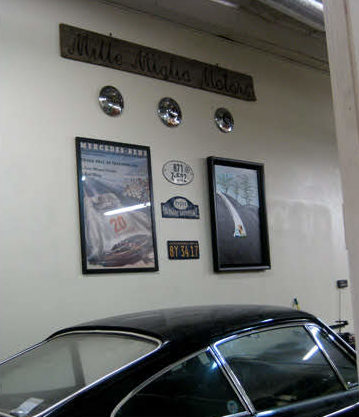 ---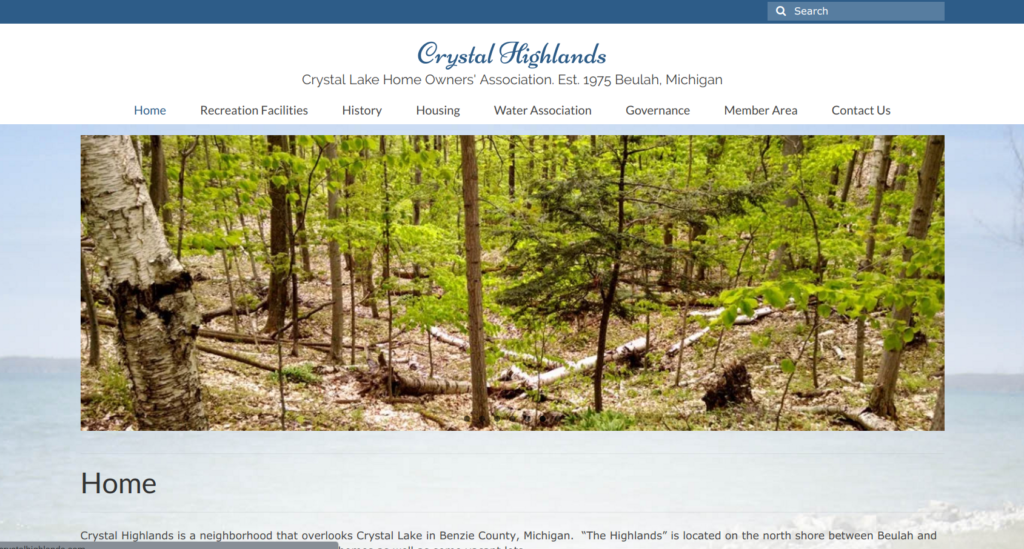 ---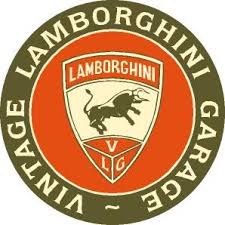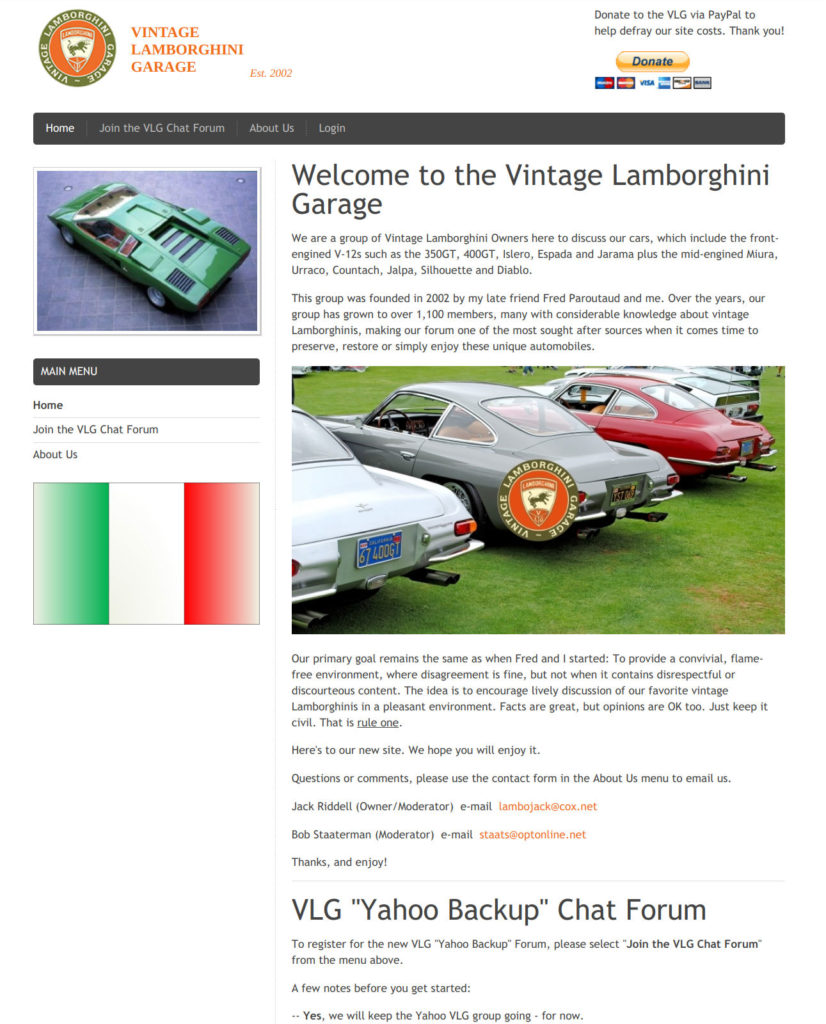 ---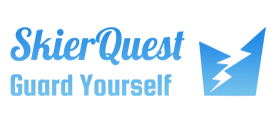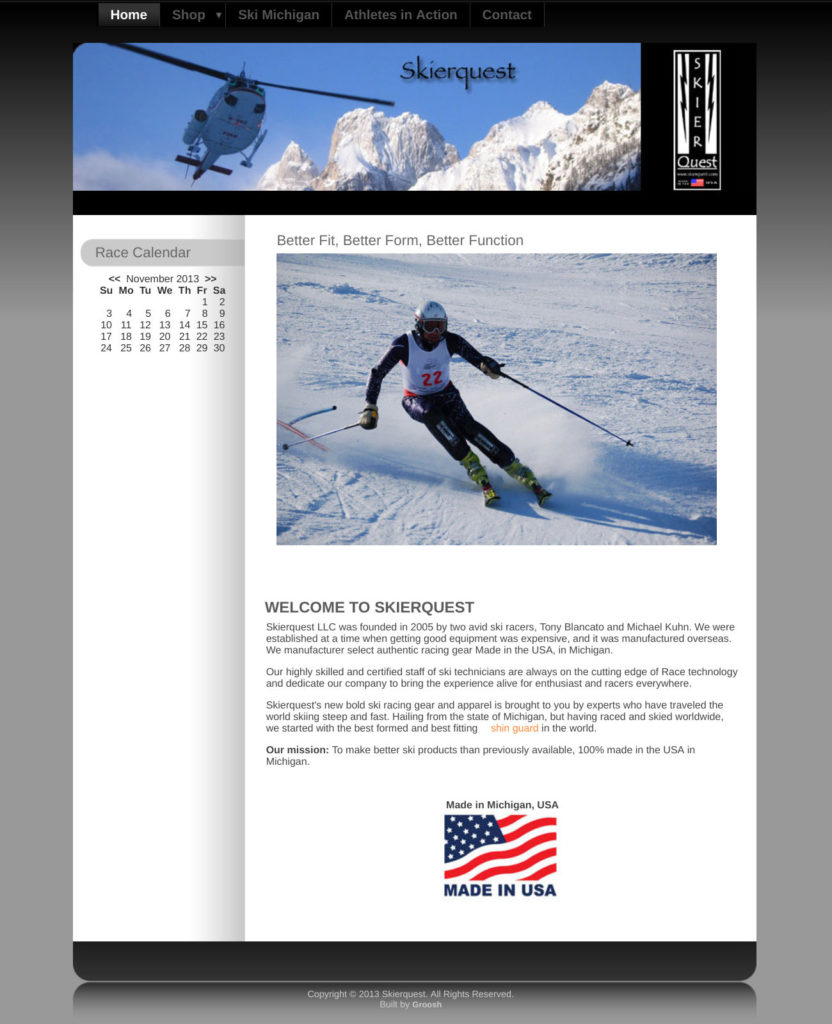 ---